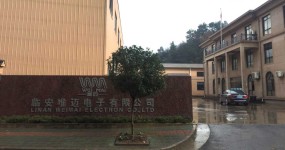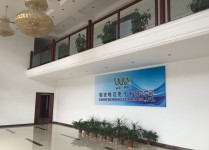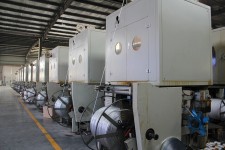 Hangzhou Weimai Electron Co., Ltd specializes Coaxial Cable Network Cable and Fiber Optical China Manufacturer. marketing and R&D of communication eqiupments products. We develops from and have 10 years' experience of producing and marketing communication cables. Our main products are Coaxial Cable, LAN Cable, Fiber Cable.Speaker Cable, We have won a good reputation among our customers
Good quality with Competitive price is always our core competence no matter in traditional marketing or Emarketing. Relying on our advantage of manufacturing and R&D capacity in communication industry, we remain an advantage in price and technology among our counterparts. Please feel free to consult us about our products and price. Our team will provide you professional service and you may get unexpected surprise!
Quality and integrity have always been our operating principles. Some of our foreign customers have been cooperating with us for 8 years, 6 years and 5 years. Every year we also have new customers who place orders. After several years' cooperation, many beginning of small foreign importers have grown to big importers in their countries. We feel happy and proud for these customers, and we hope you will become one of them when you join us!
Our factory is located in Linan, Hangzhou, Zhejiang Province, enjoying great convenience to Shanghai and Ningbo seaports. Containers and trucks can get to the ports within 5 hours. We also welcome you to visit our factory and negotiate with us.