On July 11, 2014, the first Great Campaign with One Hundred Regiments started in The dragon chuan scenic spot in Linan. Three members of our compamy, Oscar. Bambi and Yolanda joined in this event.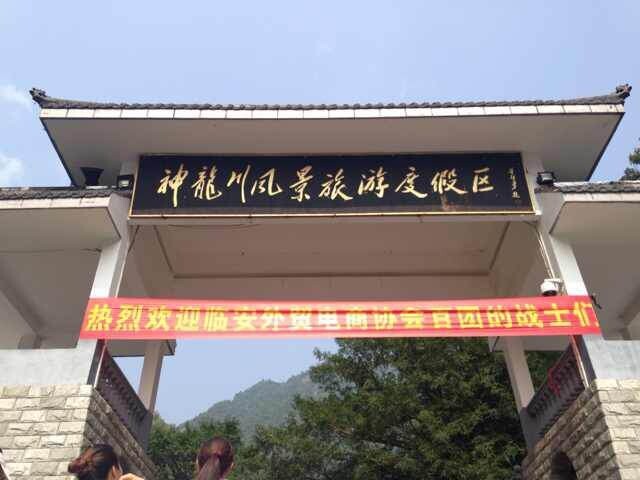 For the whole day, our three sales had a series of outdoor training, through which they learned that when we release our passion, challenge ourselves, be integrated into the group to contribute ourselves, we can be No. 1 in marketing competition.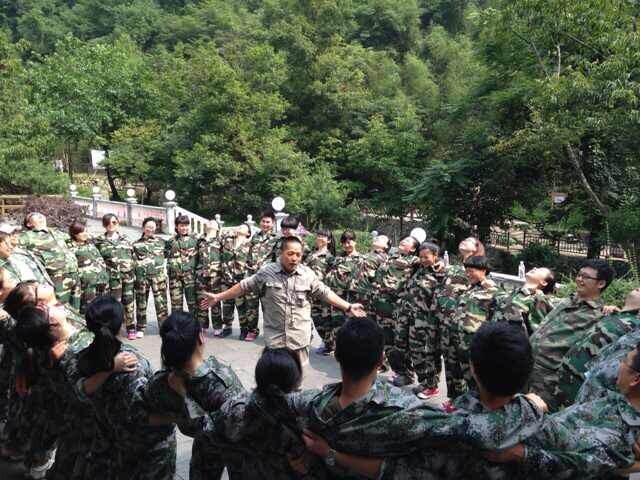 Every member is very brave. In a training named Air Shaft, Yolanda was so scared that she left tears at the height of 9 meter. Althoug the trainings are very difficult, no one gives up. With partners' encourage and the trainer's order, the successfully finished these exercises.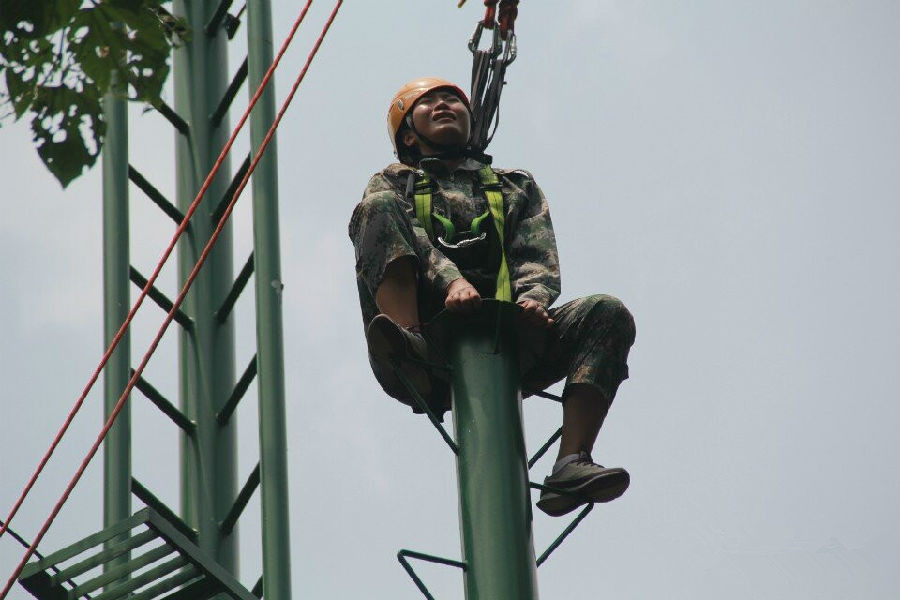 Everything is possible if you make the first move. To outdo ourselves can make miracle. So in our daily work, when we come across any challenge or task, strengthen our confidence and pay hardwork, we can defeat every difficult and complete the tasks that others can not.